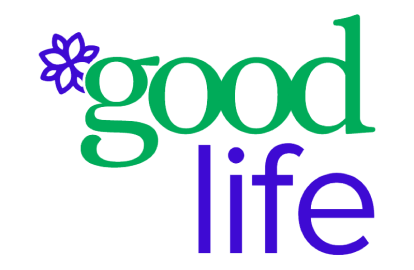 We want to give you $50
Want more of that Good Life?
Open a Zeta Joint Account with no monthly fees and a ton of smart automation to help you master your shared finances. For a limited time - as a Good Life perk, you'll get an extra $50 when you make a qualifying direct deposit.
See Terms and Conditions.