Somehow, our schooling doesn't really prepare us to be masters of finance. Many of us hack together our financial education with advice from our parents (warranted or not), our friends or Google searches. Worst, nearly 65% of divorces are attributed (at least in part) to money.
At Zeta, we believe that mastering your money is a core skill for every relationship. Using a combination of technology and advice, we want to help millions of American couples get ahead of their finances. From planning for your first paycheck to paying for college debt, saving for your first house to prepping for child #1, Zeta's mission is to help couples get smarter about money and have more successful relationships.
You can read our founding story here.
Aditi has been obsessing about personal finance ever since she got her first paycheck. After spending years working with young professionals, she was surprised at the lack of financial support they had access to. Moreover, she was frustrated by her own experience in trying to merge her finances with her significant other. To solve both these problems, Aditi launched Zeta.
Aditi has spent 12+ years at the ground floor of two venture-backed startups (General Assembly, Guild Education) and served as Executive Director in the world's leading social entrepreneurship organization (Ashoka). She's also been featured in Forbes and Harvard Business Review. Aditi has a BS/BA in Business and Psychology from UNC Chapel Hill.
ADITI SHEKAR
Founder & CEO
Kevin is passionate about building technology and solving problems that enable people to better their lives. During his 10+ years in tech, he's launched a development agency, worked at multiple venture-backed startups (General Assembly, EdSurge, YouEarnedIt) and worked as a software consultant. He's a senior level engineer, full-stack aficionado (yes, even the infrastructure side), engineering manager, coach, and early-stage product engineer.
Along the way, Kevin was often unsure of how to best handle his finances, especially during a serious relationship, turned engagement, turned marriage. Kevin is in love with the idea of helping couples learn how to do things better, enriching their relationships in the process.
KEVIN HOPKINS
Founder & Engineering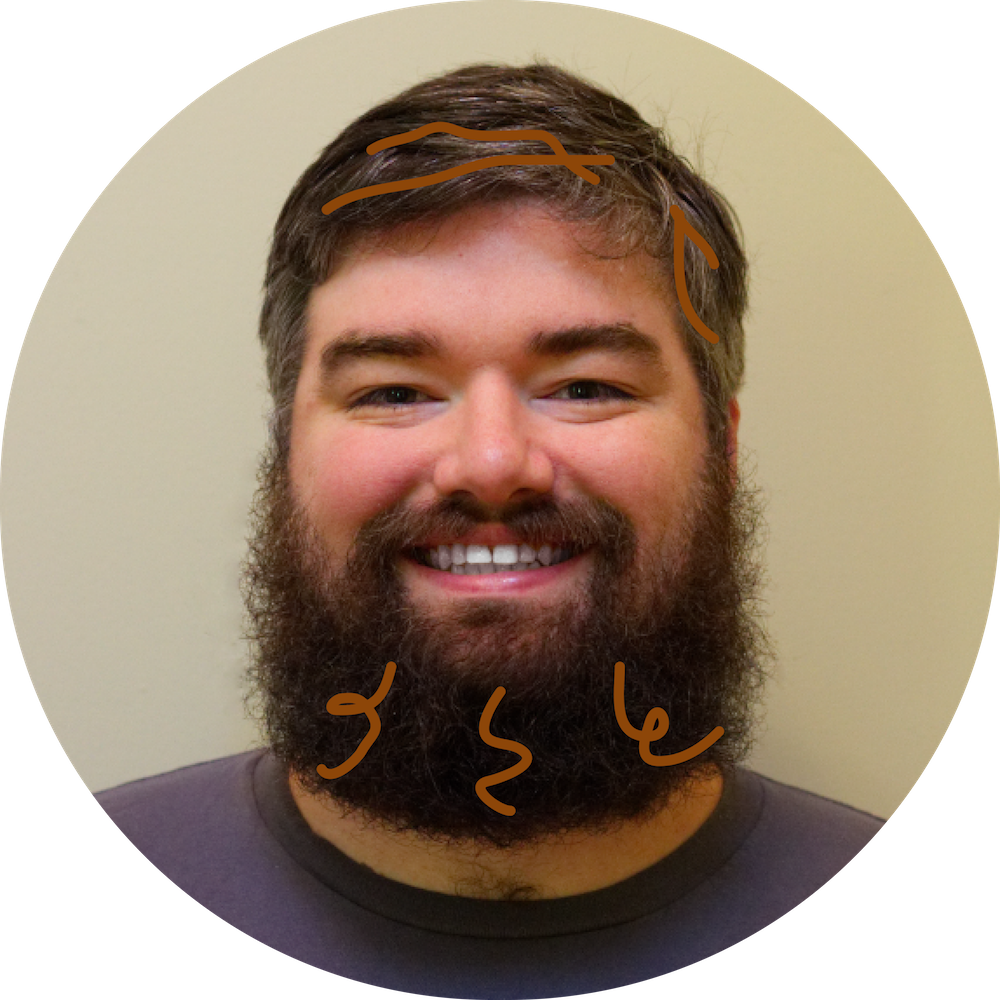 Jess found her passion for personal finance when she learned how to hack online resources to pay off her debt in 1.5 years. She's now committed to helping others learn the same tips and tricks she used to get herself out of debt.
Jess has spent her 10+ years career creating online learning experiences at Viacom, General Assembly, Extension Engine and Columbia University. She's also taught courses on data analytics, Google Scripts and Product Management to more than 1,000 students.
Jess has a Masters in Instructional Technology and Media from Columbia University and a BA in Commerce, Management Information Systems from Concordia University.
Onex loves how technology can empower people to achieve their goals and dreams. At Penn State, he did a double-degree in engineering and medicine with the goal of creating better neural engineering and brain-machine interfaces. At Accenture, he built systems, interfaces, and applications for clients like Disney and Boeing. He also led engineering at Careeer! to help people find work they love.

Onex joined Zeta as a front-end magician to help build out our web and mobile app. He's most excited by clean code, thoughtful architecture and deadpan jokes.
Onex has lived in the Dominican Republic, Portugal, Spain, and most recently the US.
Lindsay is the former editorial director of the personal finance app Stash and the creator of SPENT, a podcast for the financially challenged. While at Stash, she launched Teach Me How to Money, a top 100 Business Apple podcast. Her writing has appeared in Qz, AdWeek, Refinery29, Fast Company, Slate, and many others. Her first book was published by Simon & Schuster in January 2020.
Simon is a full-stack developer at Zeta. Having tried many personal finance tools with his wife without much success, Simon is passionate about creating meaningful and relevant experience to users through secure and clean code.
He has previously published mobile apps in the health space, and finds helping people enrich their lives through technology to be incredibly rewarding. Simon has a BBA in Cybersecurity and Information Risk Management.
Goose feels passionately about food, walks and making people happy. He's worked hard to build out his HR skillset and is willing to talk to anyone, especially on a walk. Goose first fell in love with personal finance when he learned that money helped him buy more cookies. To get an intro to Goose, find him here.